Pain Management Winning Visuals
By Sean Claggett
Sean Claggett, founding partner of Claggett & Sykes Law Firm, is one of the most successful trial attorneys in the country. A 2003 graduate of UNLV's William S. Boyd School of Law, Sean was honored as Alumni of the Year by the Boyd School of Law in 2010; has been recognized by Legal Aid of Southern Nevada for his Pro Bono work; and was selected by his peers as Nevada Trial Lawyer of the Year in 2017. Sean was also named to Courtroom View Network's 2020 "Who We're Watching" list and currently serves as an adjunct professor in Law Practice Management at UNLV Boyd School of Law. He is frequently sought after to consult or join as co-counsel on cases proceeding to trial due to his extensive experience and success at trial.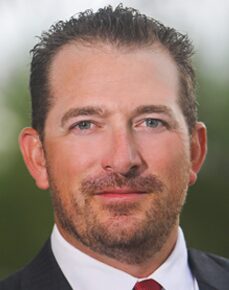 ---
It is easy to read the medical records of our clients and lose track of how much treatment they have actually received as a result of being hurt. Years ago, I had a case in which my client had received several injections, and when reading the records, it looked like there were eight days in which he had injections from his pain management doctor. When I contacted Focus Graphics to help create a demonstrative that could show the jury what my client had endured, I was shocked when I saw the final demonstrative. My client had received over 25 separate injections on these eight doctor visits. Focus Graphics made a demonstrative exhibit that shows a picture of a body and then had different types of needles (different colors for each type of injection) for trigger point injections, epidural spinal injections, and medial branch blocks. When I saw the visual, it actually made me feel a bit insensitive because as my client's advocate, even I was unaware of just how much my client had been through. When we showed this visual to the jury, it made it clear to them just what my client had been through. My client had obtained a single radiofrequency ablation, but had these 25 other injections, and the jury understood my client was suffering greatly and returned a verdict of over $3,000,000.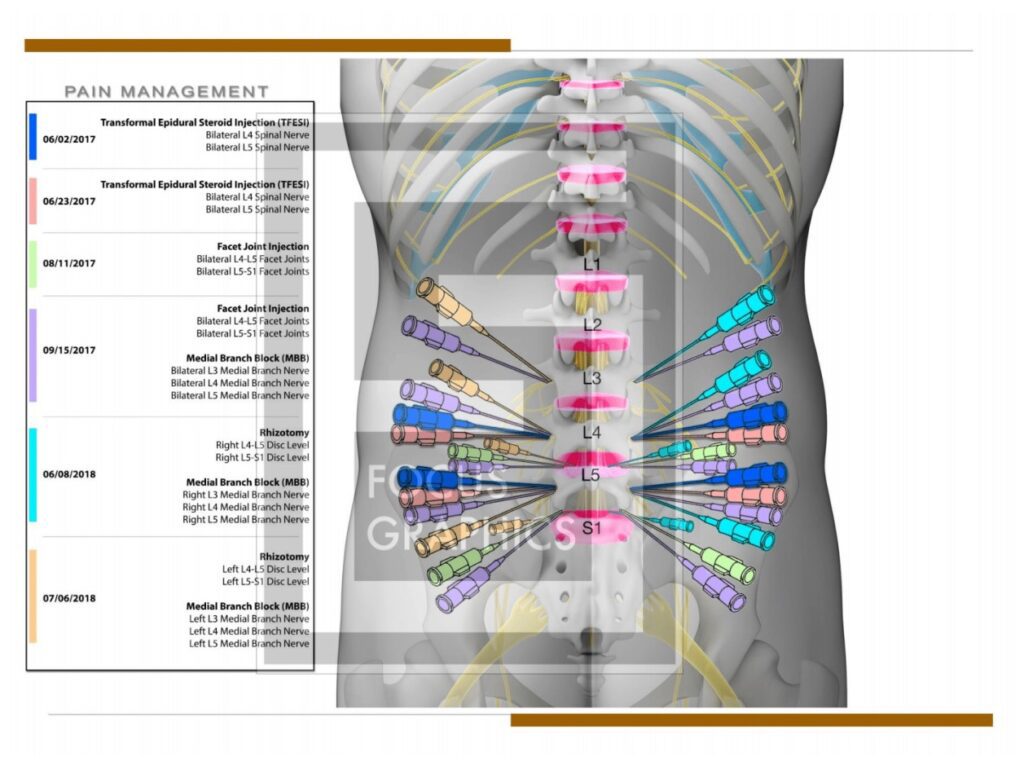 Many of our clients get radiofrequency ablations and the defense always attempts to minimize this procedure. An animation of the procedure, however, really brings home just how dangerous and how painful this procedure is. When the jury can actually visualize the procedures your client has been exposed to because of the defendant's conduct, it brings home just how much pain your client must be in to undergo this type of procedure.
We have also had a case where we wanted to show why our client was still experiencing pain post-cervical, thoracic, and lumbar surgery. Focus Graphics suggested we do a 3D print of our client's spine with hardware in place, so we provided the most recent MRI for this visual aid. During trial, our experts were able to explain to the jury that our client would be in permanent pain and would need ongoing pain management. Our experts had the 3D spine which they used as an educational tool for the jury to clearly understand the severity of the injury. We also used the 3D spine when cross examining the defense neurosurgeon, and at the end of the cross examination, even the defense expert ended up admitting that our client would have life long pain and suffering. It is not surprising the jury returned a verdict for $14,100,000 in our favor.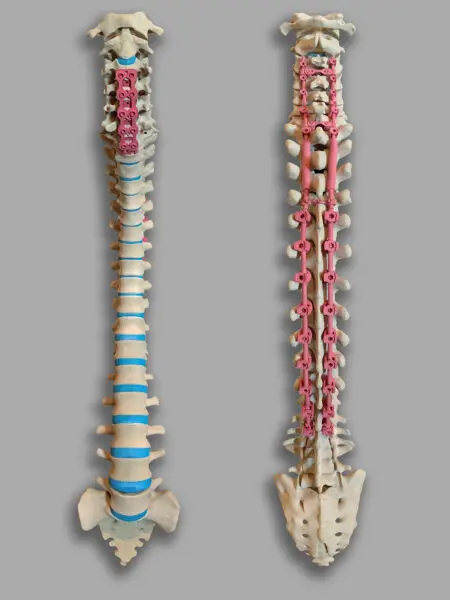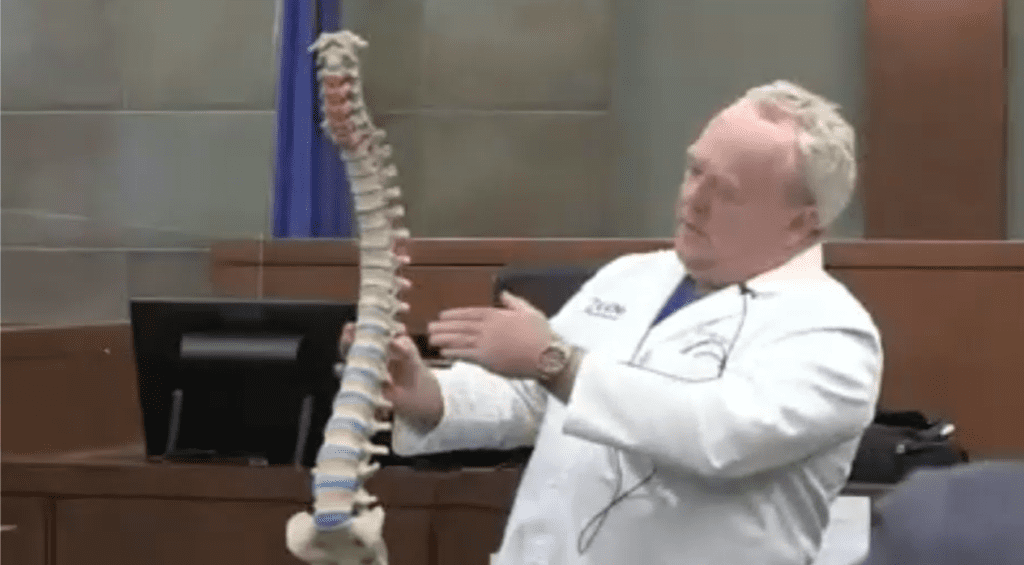 Visual aids in trial are limited only by your imagination, as long as they are relevant to the case and you can get them admitted. They can range from very simple and inexpensive to very complex, and yes, expensive; but when you know something can make the difference between winning a case and winning BIG, it's worth the cost. Use what you know about your case value to decide not if you will use visuals, but what kinds of visuals to incorporate. And use Focus Graphics' expertise…they work with tons of successful attorneys and have lots of ideas to share.
READY TO FIND OUT MORE?
Our team of animators, illustrators and medical professionals are ready to make your demonstratives ready for your next mediation or litigation. Request a quote or give us a call at (702) 849-0090.