What Does the Jury Want to See?
By Sean Claggett
Sean Claggett, founding partner of Claggett & Sykes Law Firm, is one of the most successful trial attorneys in the country. A 2003 graduate of UNLV's William S. Boyd School of Law, Sean was honored as Alumni of the Year by the Boyd School of Law in 2010; has been recognized by Legal Aid of Southern Nevada for his Pro Bono work; and was selected by his peers as Nevada Trial Lawyer of the Year in 2017. Sean was also named to Courtroom View Network's 2020 "Who We're Watching" list and currently serves as an adjunct professor in Law Practice Management at UNLV Boyd School of Law. He is frequently sought after to consult or join as co-counsel on cases proceeding to trial due to his extensive experience and success at trial.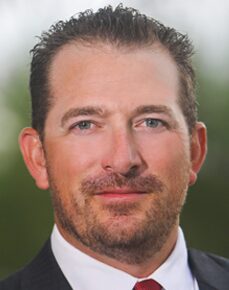 ---
One of the great mysteries with every case is what piece or pieces of evidence will really get the jury motivated to return a verdict in your favor, and just as important, what piece or pieces of evidence will motivate the jury to return a large verdict in your client's favor. I learned a long time ago that when it comes to determining what the jury really wants to see, the trial lawyer does not get a vote. Instead, we ask our focus groups and they tell us what evidence is important and why it is important. Focus groups are key, especially before a trial where you think you could really hit a homerun, because you may think there is something you really need to get across to the jury, but that focus group may tell you they don't care about that point, but this other piece of evidence…wow! I will focus group a big trial 8 or 10 times to really drill down what is important to the mock jurors since they represent what we will see in a real jury when the case goes to trial. The more times you do it, the more credence you can give to their responses.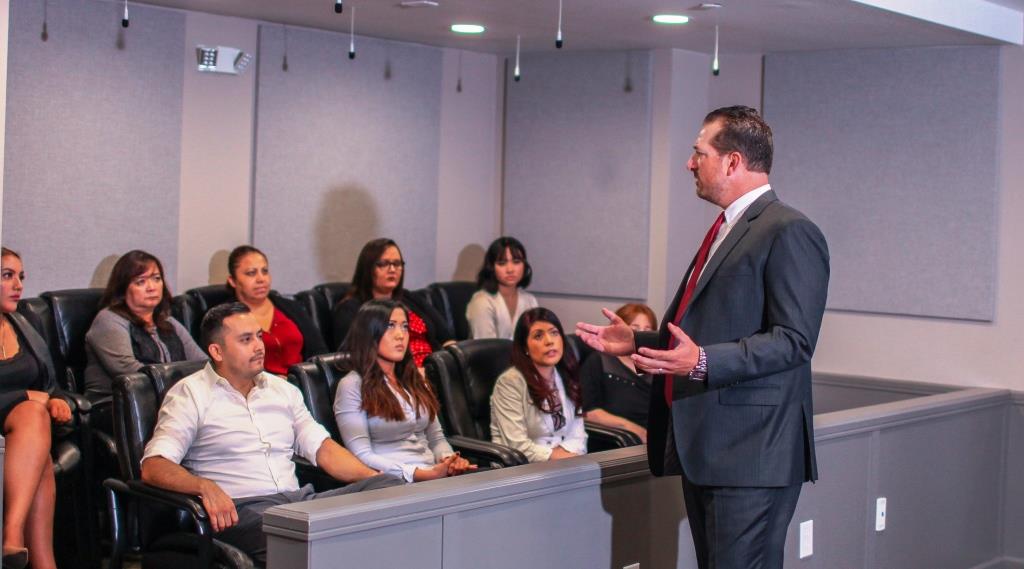 We had a case that my partners tried involving a slip and fall that resulted in a broken knee cap. We can all agree that a broken knee cap sucks, as did our focus groups, but when we were simply describing the injury and showing an x-ray, the focus groups were coming back with verdicts of less than $100,000. We then hired Focus Graphics to do an animation for us, and when the focus groups saw exactly what happened to our client, the verdict amounts went up to over $500,000. The actual jury returned a verdict for more than $650,000. My big takeaway from this experience was that it not only matters what evidence (broken knee cap) is presented to the jury, but more importantly how that evidence is presented to the jury that makes all the difference. If you are concerned about the cost of animations, focus group it first. Talk to them and find out what they need to see to sway them towards a verdict, or a larger verdict, in favor of your client. That may be illustrations or animations, or they may say they don't need anything else. Let the focus group help guide your strategy when it comes to presenting evidence to the jury.
Let us bring your case to life…..
Our team of animators, illustrators and medical professionals are ready to make your demonstratives ready for your next mediation or litigation. Click on the link to the right or give us a call (702) 849-0090.