Hotel Drowning Case Results in 7-figure Settlement
Vacations are supposed to be fun, relaxing, exciting, or any number of other adjectives depending on your idea of vacation. For one family, a Las Vegas vacation was supposed to be an opportunity for them to spend some quality time together while enjoying the excitement of the city. Unfortunately it ended in tragedy when the patriarch of the family struggled in the hotel pool and didn't get the help he desperately needed. For several minutes, the lifeguards didn't notice him and failed to respond to his distress. He eventually went under and when he could no longer hold his breath, water flooded his lungs. Once lifeguards finally noticed him they pulled him out of the water to begin CPR, and hotel EMTs arrived on site but they failed to provide appropriate care that may have saved his life. The defense claimed that the man would have died regardless of how they responded due to existing medical conditions, so the man's medical condition while he was drowning and after he was drowning were critical. Attorney Will Sykes contacted Focus Graphics to create an animation that would show this was not the case and to help the man's family show the defense how the drowning caused the man's death, not some unrelated health issue.
"I knew that showing exactly what happens in a drowning would be critical to this case because of the defense's claims that the drowning didn't actually cause the death. That visual would be key. We had actual surveillance video of the whole incident and I knew Focus Graphics could create an accurate depiction of the events while showing the effects on his body. We were able to settle the case for a confidential 7-figure sum for the family of the deceased gentleman. Visual aids are critical in virtually any case, and Focus Graphics is my go-to one stop shop."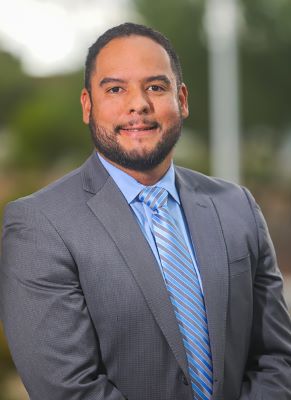 ~Will Sykes, Esq., Las Vegas, NV | Claggett & Sykes Law Firm
Ready to find out more?
Our team of animators, illustrators and medical professionals are ready to make your demonstratives ready for your next mediation or litigation. Click on the Request a Quote link below or give us a call at (702) 849-0090.