High 7-figure Settlement in Air Bag Failure Case
Expectation, when purchasing a vehicle, is that all safety features will work as expected should an accident occur. Crumple zones, air bags, seat belts…they should all work together to protect the occupants of a vehicle. Unfortunately for Cassandra Thorson's client, her safety system, specifically her vehicle air bags, did not deploy when her car was impacted head-on. She suffered a severe TBI with multiple brain lesions visible on MRI. Ms. Thorson came to Focus Graphics to help her create a set of demonstratives to show how extensive the brain injury was. We suggested a brain deficit animation that would highlight each area of the brain where damage was depicted on her CT and MRI scans, and then show how the damage related to deficits. Ms. Thorson had retained a neuro-ophthalmologist whose report and findings were used by Focus Graphics to illustrate the extreme damage to her occipital lobe, the part of her brain that controls vision. We worked closely with the neuro-ophthalmologist expert to create an exhibit showing what her current vision looks like compared to normal vision. This standalone exhibit was also integrated into the brain deficit animation during the part that showed the occipital lobe. Ms. Thorson shared these demonstratives with the defense two months prior to the mediation, helping set the stage for a resolution of a high 7-figure settlement for her client.
"Focus Graphics helped me tell a complex story of a severe brain injury with a simple, clear animation. No amount of medical records or reports could have accomplished this result."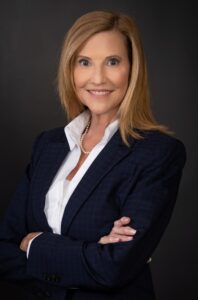 Ready to find out more?
Our team of animators, illustrators and medical professionals are ready to make your demonstratives ready for your next mediation or litigation. Click on the link to the right or give us a call (702) 849-0090.