7-figure Settlement in Rear-end Collision Case
Young drivers are inexperienced and may make mistakes. For April Bonifatto's client, she happened to be extra susceptible when rear-ended by one such young driver. She had previously had a hemilaminectomy, among other medical issues, and with unfortunate timing, as a passenger in her husband's vehicle, she was hunched over reaching for her purse at the time of the collision which caused an SI joint injury, new cervical injuries and an aggravated L5-S1 injury. As with all of her cases, Ms. Bonifatto jumped into it as if it would go to trial, getting all her ducks in a row to be prepared for that eventuality. She reached out to Focus Graphics to bring to life a unique idea she had to do a "Story Slide Show," presenting her client's prior medical history and comparing past MRIs to those taken post-collision to display the new damage her body sustained. The slide show encompassed a variety of medical illustrations, colorizations, and a mechanism of injury illustration, all brought together into one video that could be paused and played as needed to demonstrate different aspects of her client's injuries. Mediation was successful, resulting in a settlement of $1.15M for Ms. Bonifatto's client.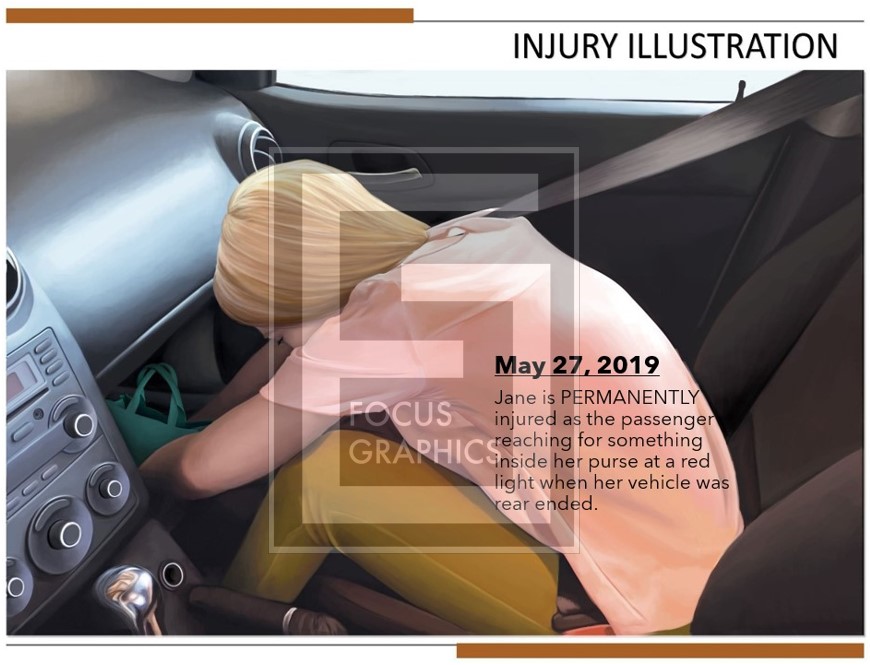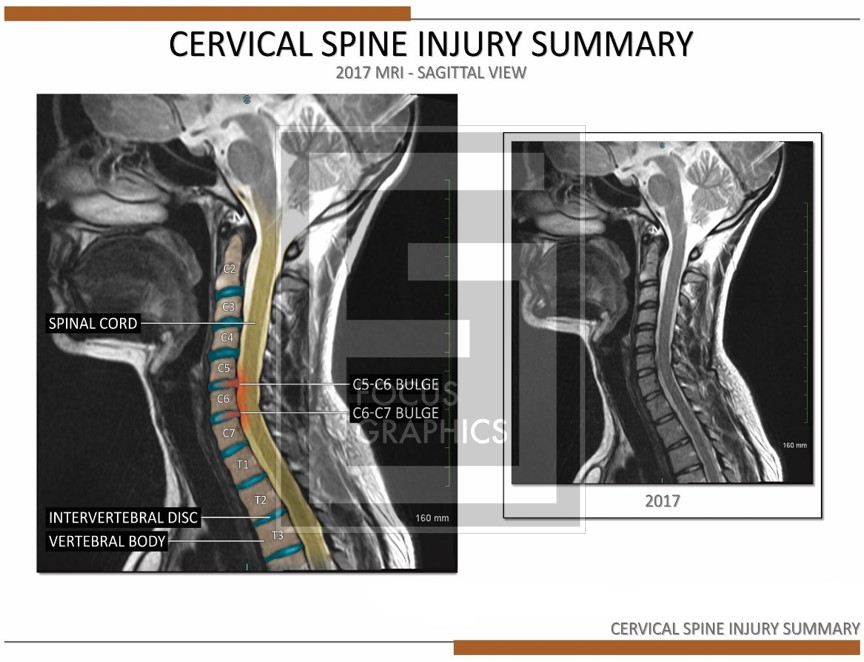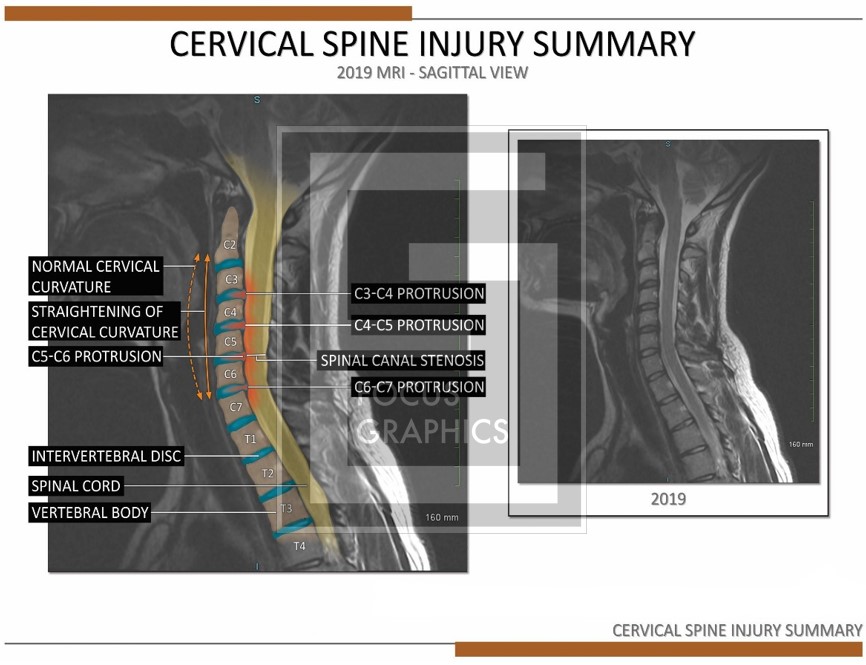 "I really appreciate all of Focus Graphics' A+ work. Each item we provide at mediation or trial contributes to the constellation of presenting a good case that the insurance company knows it must pay on, and we accomplished that here. Focus Graphics took my story slide show idea and brought it to life perfectly, acknowledging my client's past medical history in order to focus on how much these new injuries affected her life. Diligent detailed work and knowing your client early always pays off…brings your passion for the case and client alive and allows wonderful results!"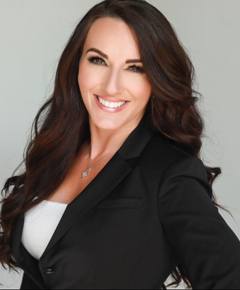 Ready to find out more?
Our team of animators, illustrators and medical professionals are ready to make your demonstratives ready for your next mediation or litigation. Click on the link to the right or give us a call (702) 849-0090.