Unanimous Verdict Awards 10x Original Offer in Motor Vehicle Collision Case
Many people have similar routines…get up, go to work, come home, and repeat, with some errands and other activities or appointments thrown in. For Alex Ledbetter's client, she was doing her routine heading home from work with a quick stop at the store. She never expected that her routine would be interrupted by another driver crossing the centerline and hitting her head-on. The collision caused complete fractures to both her radius and ulna in her dominant right arm. Surgery was required to fixate both bones in the arm. Prior to trial, the best offer from the defense was $70,000. Mr. Ledbetter came to Focus Graphics to create demonstratives to share with the jury so they could better understand the procedure that took place. We suggested colorizing the pre-and post-op X-rays and doing a surgical animation. The animation was played at trial during the treating surgeon's videotaped deposition to provide a visual for what he was explaining. The jury rendered a unanimous verdict for $750,000 after only 15 minutes of deliberation.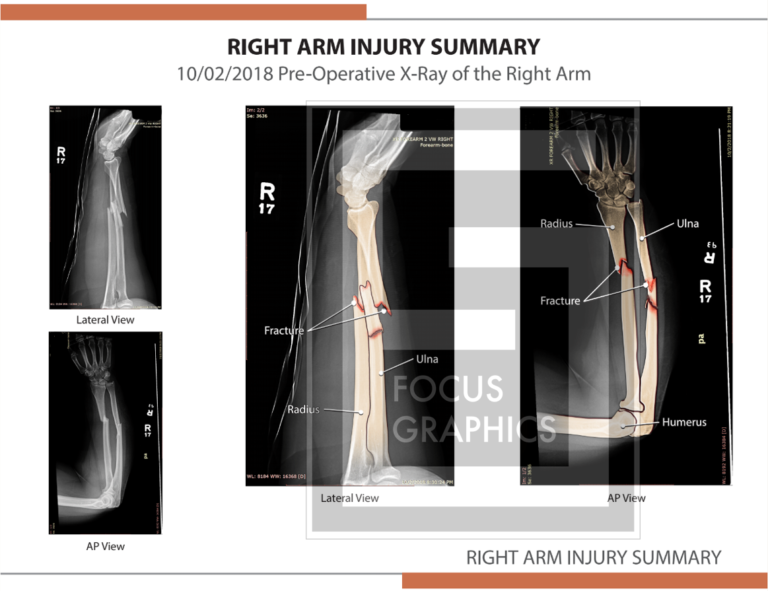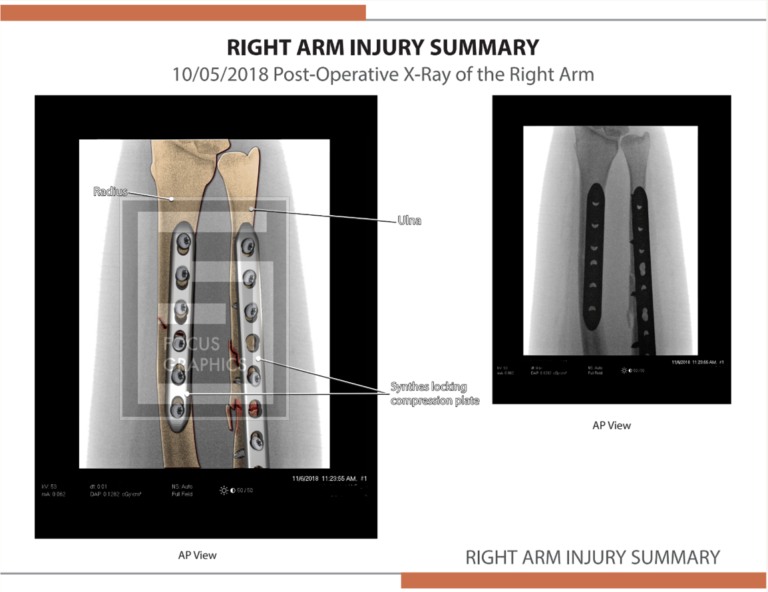 "This case is a perfect example of spending a little to make a lot. The pre-trial offer undervalued the harms caused to our client through no fault of her own. The animation helped us undermine the defense that our client's surgery was no big deal and her injuries were fully healed. We have found that simplifying the injuries for the jury by showing them clear and concise animations and images helps every time, and given how quickly they came back with their verdict, I definitely think they made a difference in this case."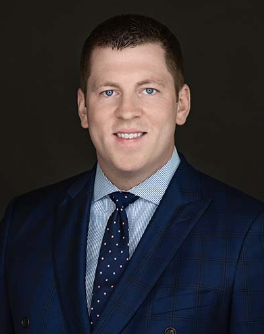 Ready to find out more?
Our team of animators, illustrators and medical professionals are ready to make your demonstratives ready for your next mediation or litigation. Click on the link to the right or give us a call (702) 849-0090.