Affordable Animation Helps Win $46K Verdict
Motor vehicle collision cases are not uncommon, and many settle prior to trial. Unimpressed by settlement offers for his client in a rear-end collision, Orlando De Castroverde was prepared to take the case to a jury. He knew that he needed an animation to show the procedures his client had to endure, but was realistic – this was not going to be a huge verdict and he wouldn't have a budget for high-end, custom animations. He came to Focus Graphics with his parameters, and we suggested the use of our stock animations. These are available for just about every common procedure, which his client's were, and can save attorneys thousands of dollars over custom work…most of them fall under $1000. They are also perfect when something is needed fast and there is no time for custom work. This fit right in with what Mr. De Castroverde needed.
"We knew this case was a winner, but also knew it wouldn't be a monster verdict. Having used Focus Graphics many times before for custom work on other cases, I reached out to them to see if they had a 'budget' option to show my client's procedures. The stock animation option was perfect! The jury was able to view these complicated procedures in a way that was understandable to them and helped secure the verdict in favor of our client. I have since used stock animations for several more cases and will continue to do so unless custom animations are truly needed for a case."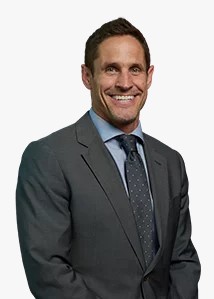 Ready to find out more?
Our team of animators, illustrators and medical professionals are ready to make your demonstratives ready for your next mediation or litigation. Click on the link to the right or give us a call (702) 849-0090.