$29.5 Million Verdict in Anaphylaxis Brain Injury Case
Food allergies are very common, and in most cases, very treatable when exposure occurs. Christian Morris' client was well-versed in what to do if she was ever exposed to peanuts, which happened at a convention in Las Vegas. She unknowingly ingested peanut butter that was in a pretzel topping on some ice cream, and immediately sought event emergency personnel for assistance. Those EMTs did not have intravenous epinephrine on hand and failed to timely and properly administer the medication intramuscularly. On-site EMTs also delayed in calling for an ambulance while knowing the severity of the reaction. The client suffered a massive allergic reaction, depriving her brain of necessary oxygen. She was eventually revived at a nearby hospital, but ended up suffering a severe brain injury that will require constant medical care for the rest of her life. Christian Morris came to Focus Graphics for an animation that would show how anaphylaxis causes anoxic brain injury, as well as to create an anaphylactic shock timeline to show that the delayed response of the on-site EMTs contributed directly to the severity of her client's injuries.
"Our client's injury was completely avoidable had protocol been followed. This vibrant young woman knew she was suffering a severe reaction and sought medical help to prevent it. Unfortunately, they failed to provide such care in a timely manner and the resulting brain injury changed her, and her family's, lives forever. We needed to show, in a clear and concise way, how quickly an anaphylactic reaction can cause a person's body to stop functioning, leading to hypoxia and brain damage. We also wanted to show how the timeline of events contributed to the anoxic event. Focus Graphics worked with us to provide an animation that showed how the injury occurred, as well as the timeline of care actually provided compared to the timeline of what should have happened, helping us secure close to $30 million for this family to be able to provide quality care for their daughter for the rest of her life. I highly recommend speaking to Focus Graphics about your next case. We have found that high-quality demonstratives go a long way in helping secure larger settlements and verdicts."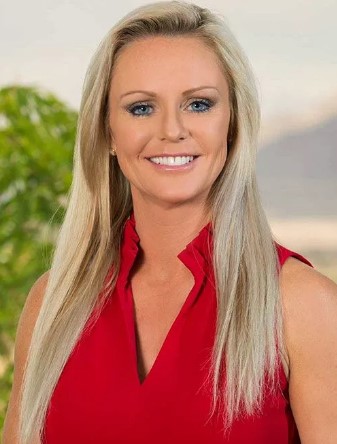 Ready to find out more?
Our team of animators, illustrators and medical professionals are ready to make your demonstratives ready for your next mediation or litigation. Click on the link to the right or give us a call (702) 849-0090.