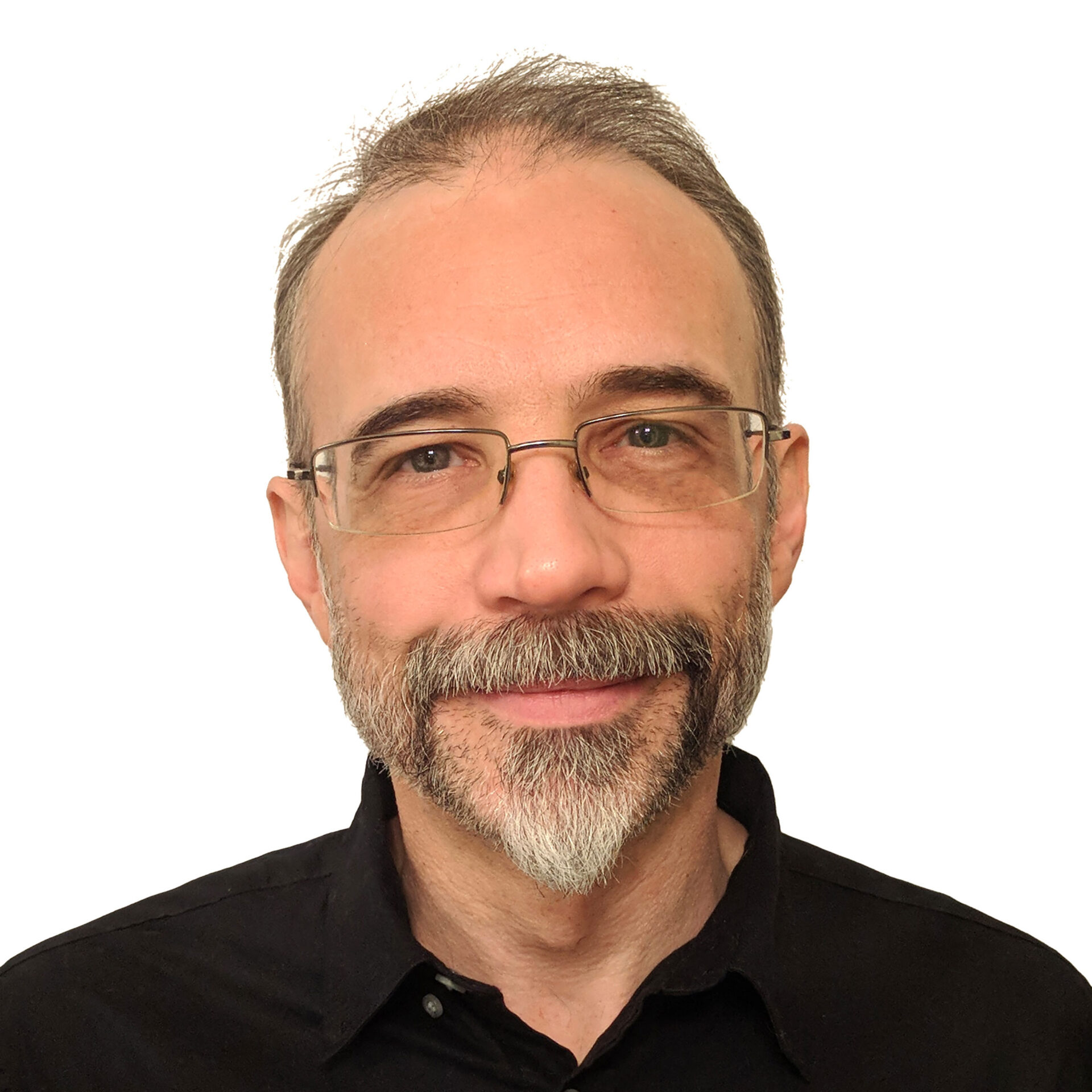 Wes Parham is a veteran 3D artist with experience in film and episodic television animation. He brings decades of accumulated technical knowledge to the Focus Graphics team, and possesses experience with the production pipeline and the foundation of animation as a storytelling medium.
Wes enjoys the challenge of analyzing every detail to inform his approach to a project. His role with us as a forensic animator affords him ready opportunities to transform the facts of your case into clear and compelling visual stories that will reach the audience and resonate.
Wes is a lifetime native to Atlanta, Georgia - home to Cartoon Network, CNN, and the entire family of Turner networks. He started dabbling in computer graphics in the eighties and began 3D studies in earnest in the nineties.
He comes to Focus Graphics after eleven seasons on the Emmy-Award winning animated series "Archer" where he last served as Senior 3D animator. Prior to that, he was an independent freelance animator working on jobs for industrial and broadcast clients including Turner Studios and the networks it services. Outside of the screen, he's provided animated projections for five stage shows at Atlanta's Center For Puppetry Arts.