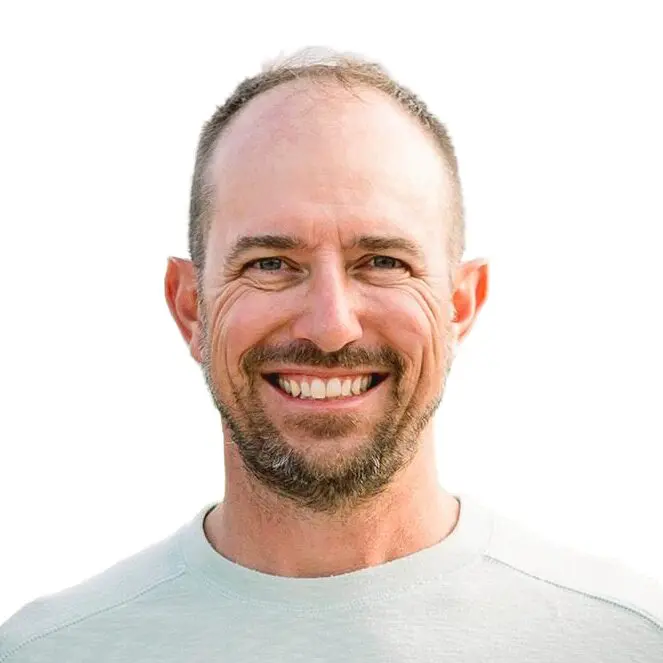 Seton has been involved with many business ventures in his 20+ year career. He graduated from the University of Arizona's College of Engineering with two degrees in Hydrology – Bachelor of Science (1997) and Masters of Science (2001).  Seton found his real passion in business graduating from the McGuire Entrepreneurship Program at the Eller School of Management in 1998.  He launched his first startup in 1999 with $1,000 and a dream, and grew his e-commerce venture to over $120,000,000 in cumulative revenues.
Seton frequently advises young entrepreneurs on startups and extends his knowledge to established businesses that are looking for guidance on operations, marketing and company culture.  Seton has served as an Entrepreneurial Fellow at the University of Arizona since 2004.
Bringing his extensive knowledge and operational experience in all aspects of business, Seton guides Focus Graphics in all business aspects, including marketing, supply chain, project management, sales, accounting and finance, buying, customer service, and IT.
In his free time, Seton enjoys CrossFit, running, cycling, fishing, woodworking, coaching youth basketball, being involved with the Boy Scouts and spending time with his wife and two kids.