Fee Arrangements for
Our Demonstrative

Graphics Services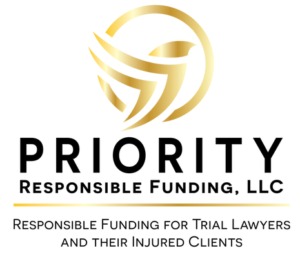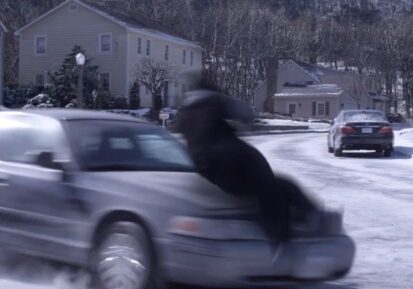 Let Priority Responsible Funding assume all of the financial risks and pitfalls associated with the high cost of litigation.
With their help, trial lawyers can focus on what they do best - litigating and trying cases to the verdict! If for any reason, an attorney is not able to make a monetary recovery for their client, no monies are owed to Priority Responsible Funding. Priority's risk-free litigation funding allows trial lawyers to take on more high-damage/cost cases without maxing out or stressing existing credit lines.
Let your partners at Priority Responsible Funding help get your case moving in the right direction, and our team of animators, illustrators, and medical professionals will take it from there.