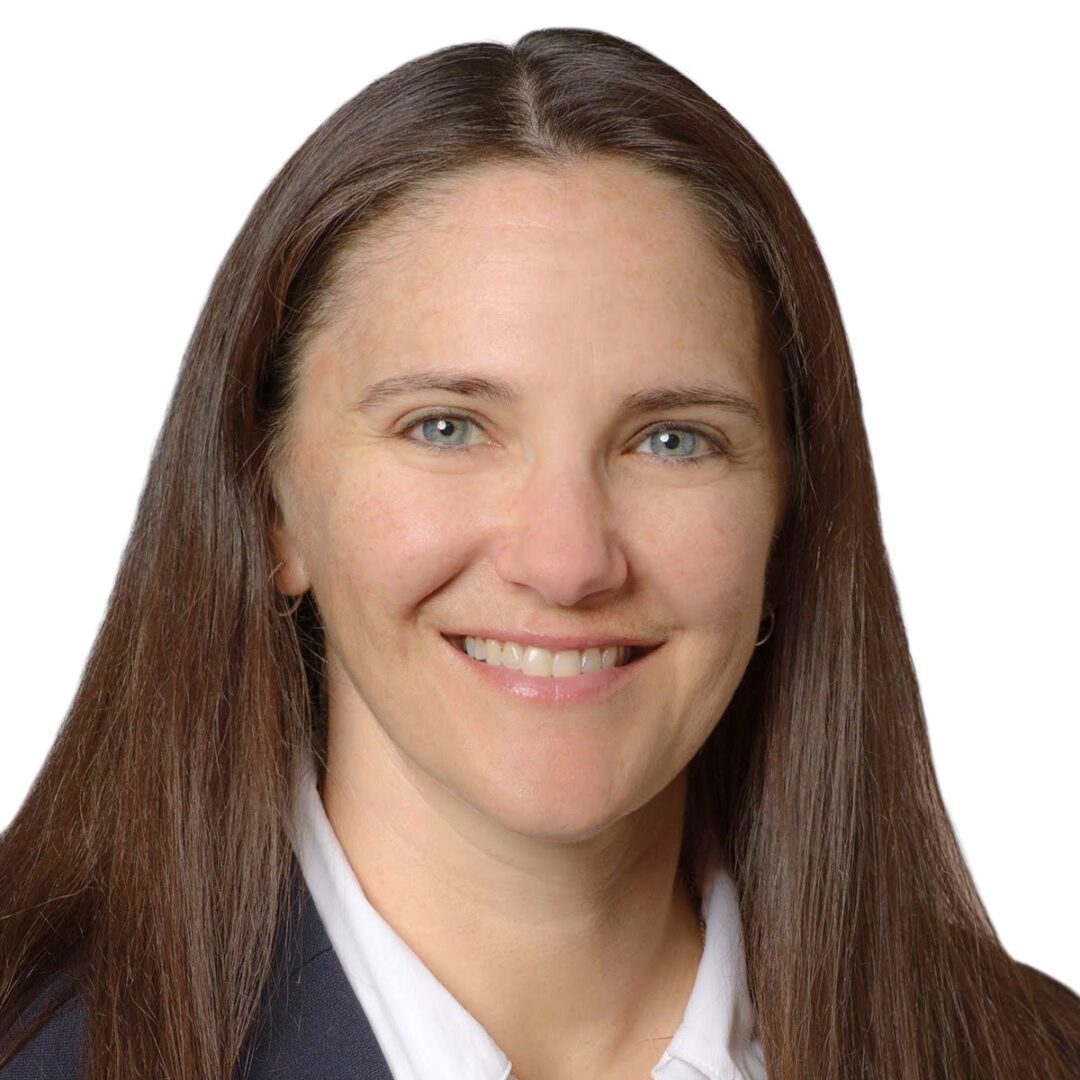 Debbie has worn many hats in several businesses in her 20+ year career. She graduated from the University of Arizona with a BS in Molecular & Cellular Biology (1997). Working while studying for the MCAT, Debbie found that she loved customer service, and when she and Seton launched their first startup in 1999, she handled that aspect of the business. She eventually decided to leave the debt potential of medical school behind and went to work full-time with Seton handling customer service and marketing, helping to grow their e-commerce venture to over $120,000,000 in cumulative revenues.
Debbie has served as an Entrepreneurial Fellow at the University of Arizona since 2004 alongside Seton as the first husband/wife set of Fellows.
Channeling her past experience on the front-facing side of business, Debbie directs Focus Graphics' marketing efforts, driving traffic to the website and helping to engage existing and new clients.
Debbie is active with the National Charity League with her daughter, volunteering with many local and national charities. In her free time, Debbie enjoys reading, playing board games, hiking, running, bike riding, traveling, and spending time with her family.