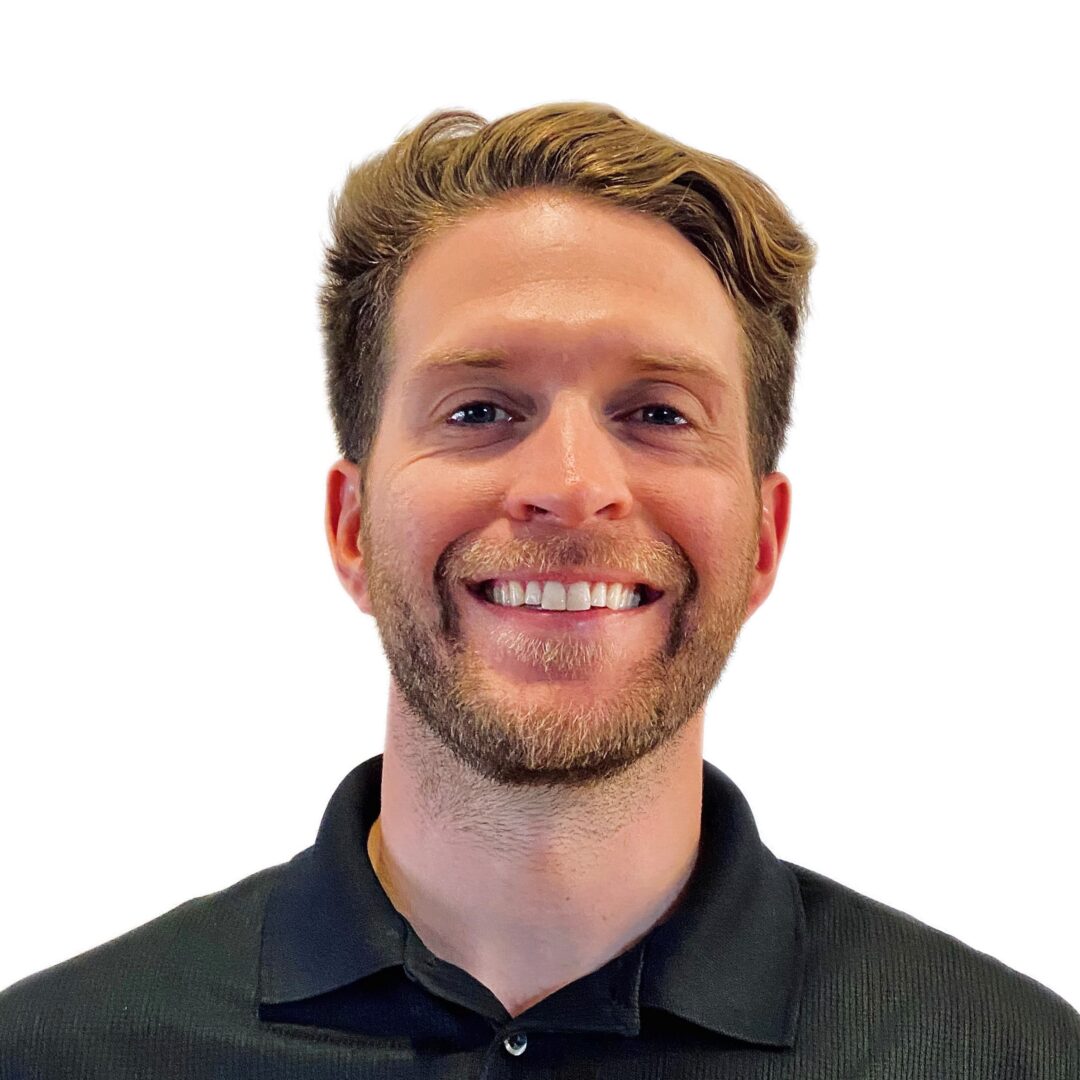 Brandon Holt is a Board-Certified Medical Illustrator. He achieved his Bachelor of Arts degree in Biological and Pre-Medical Illustration from Iowa State University and his Master of Science in Medical Illustration from Augusta University. He currently serves as the Creative Director for the Forensic Visualization Department at Focus Graphics.
Brandon has experience working with a wide range of professionals including Biomedical Engineers, Biomechanical Engineers, Industrial Hygienists, Hydrologists, Anatomists, and Surgeons. Brandon has a passion for creating engaging 3D Animations that simplify complex medical concepts. Brandon's experience teaching human anatomy and dissecting cadavers allows him to lend a critical eye to ensure anatomical accuracy when developing visual solutions to your case.
Outside of the office, Brandon enjoys surfing, running, traveling, growing bonsai trees, and spending time with his girlfriend and his dog.