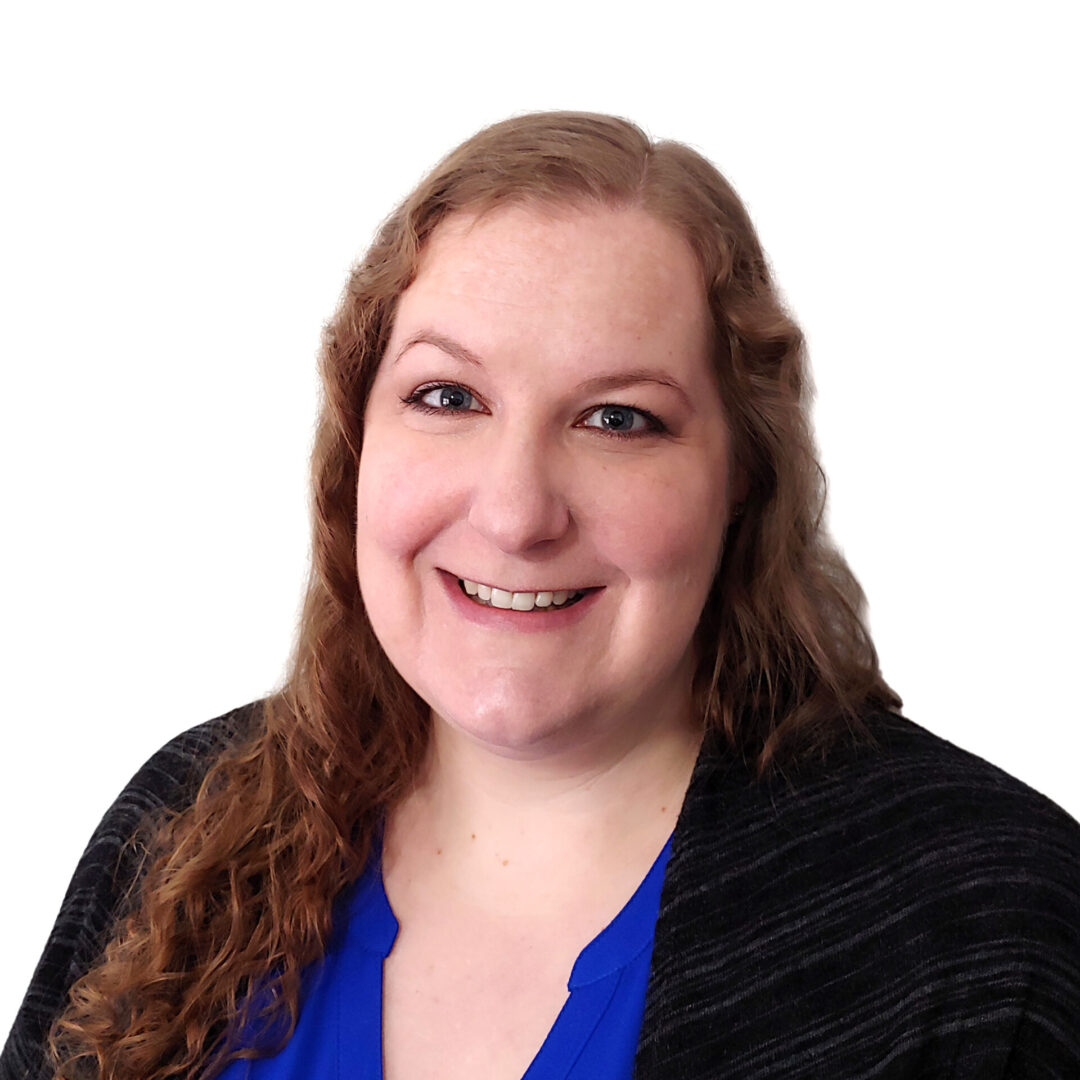 Alida-Jane DiGerolamo is a Medical Illustrator who holds a Master's degree in Biomedical Communications from the University of Texas Southwestern Medical Center. She combined her life-long love of both Studio Art and Biology while earning her Bachelor's degree from Truman State University.
Alida-Jane's experiences collaborating directly with attorneys and surgeons across the nation aid in finding creative solutions to win cases. She is dedicated to conveying complex anatomy and surgeries in an easily digestible format without loss of accuracy or detail.
Alida-Jane and her husband love hanging out with their lizard-chasing cat, Lily. In her free time, she enjoys creating elaborate nail art, watching gory movies, and building LEGO sets.